Non-Participation is an ongoing collection of artists' letters written to protest or refuse participation in cultural events for various political and ethical reasons.
The archive of letters is still in progress. To submit letters, please email lauren@laurenvhs.com.
The project was on view at Espacio Trapezio in Madrid in fall 2016, and at AB9 with 1er Escalón in Murcia, Spain, summer 2016. Some great press on the show here and here.
It was previously exhibited at the Art League Houston from November 20, 2014 – January 11, 2015, the Luminary in St. Louis from June 27 – August 9, 2014.
My essay on the Paradox of Non-Participation is online at the New Museum's Six Degrees blog here.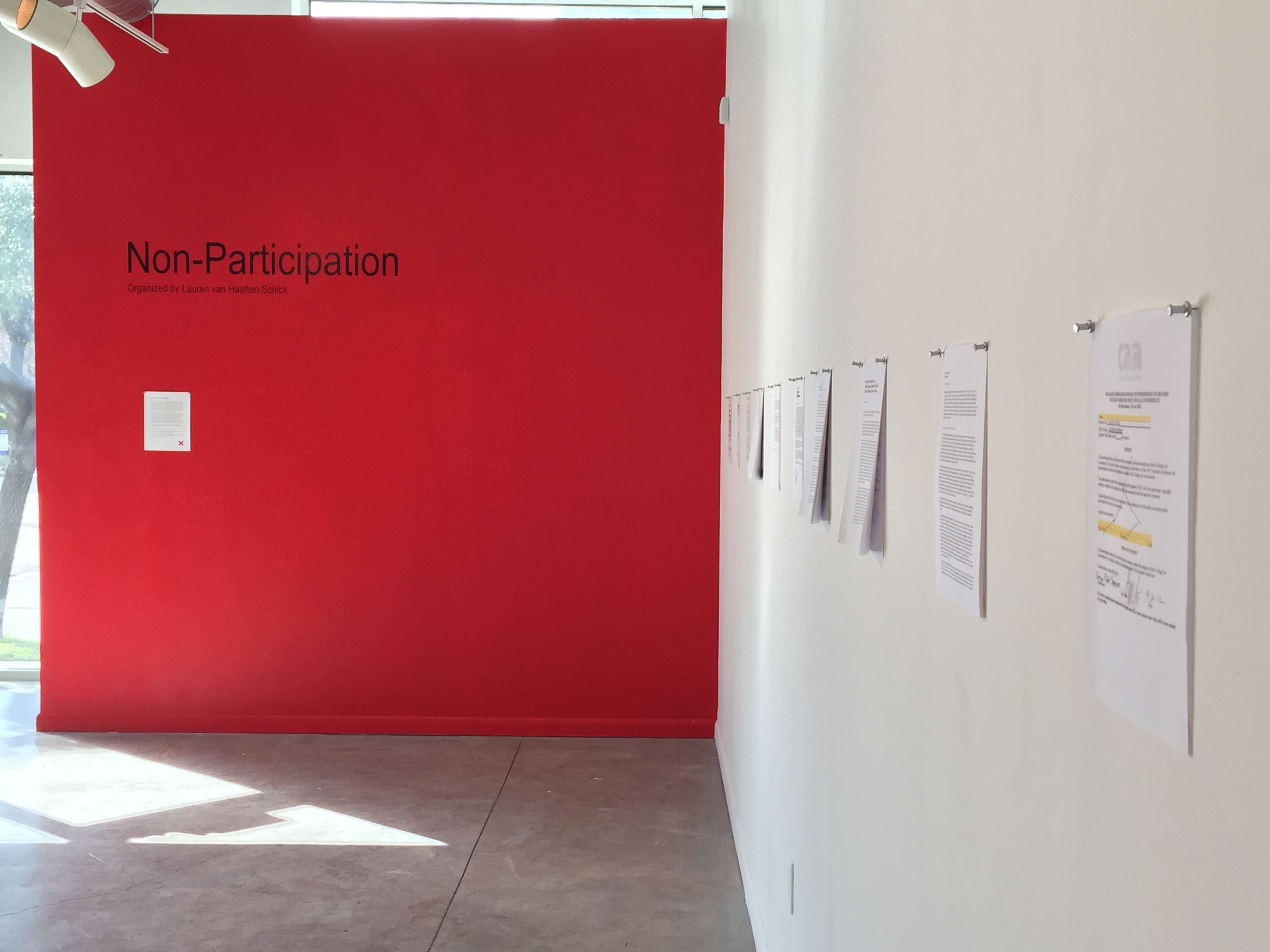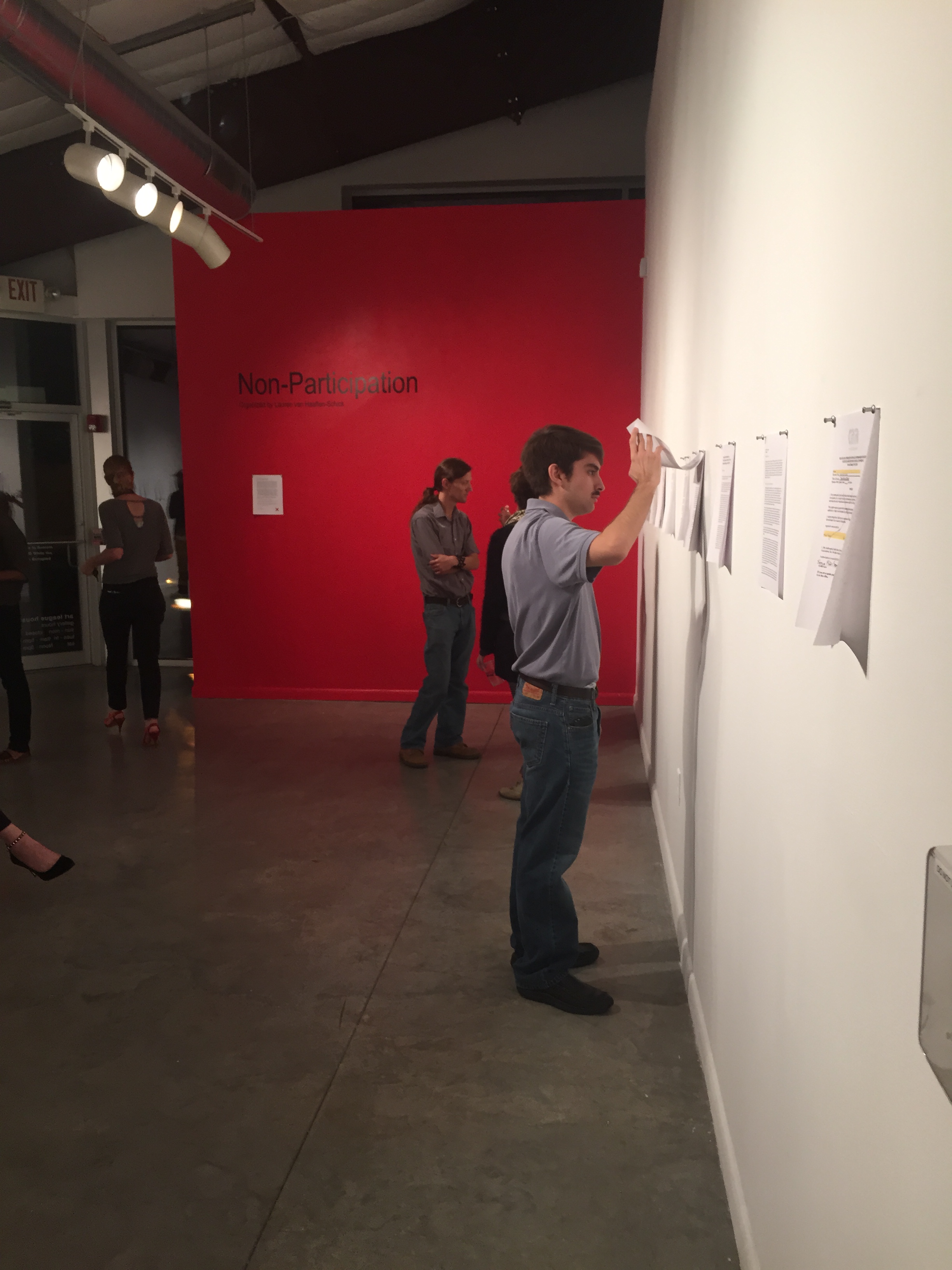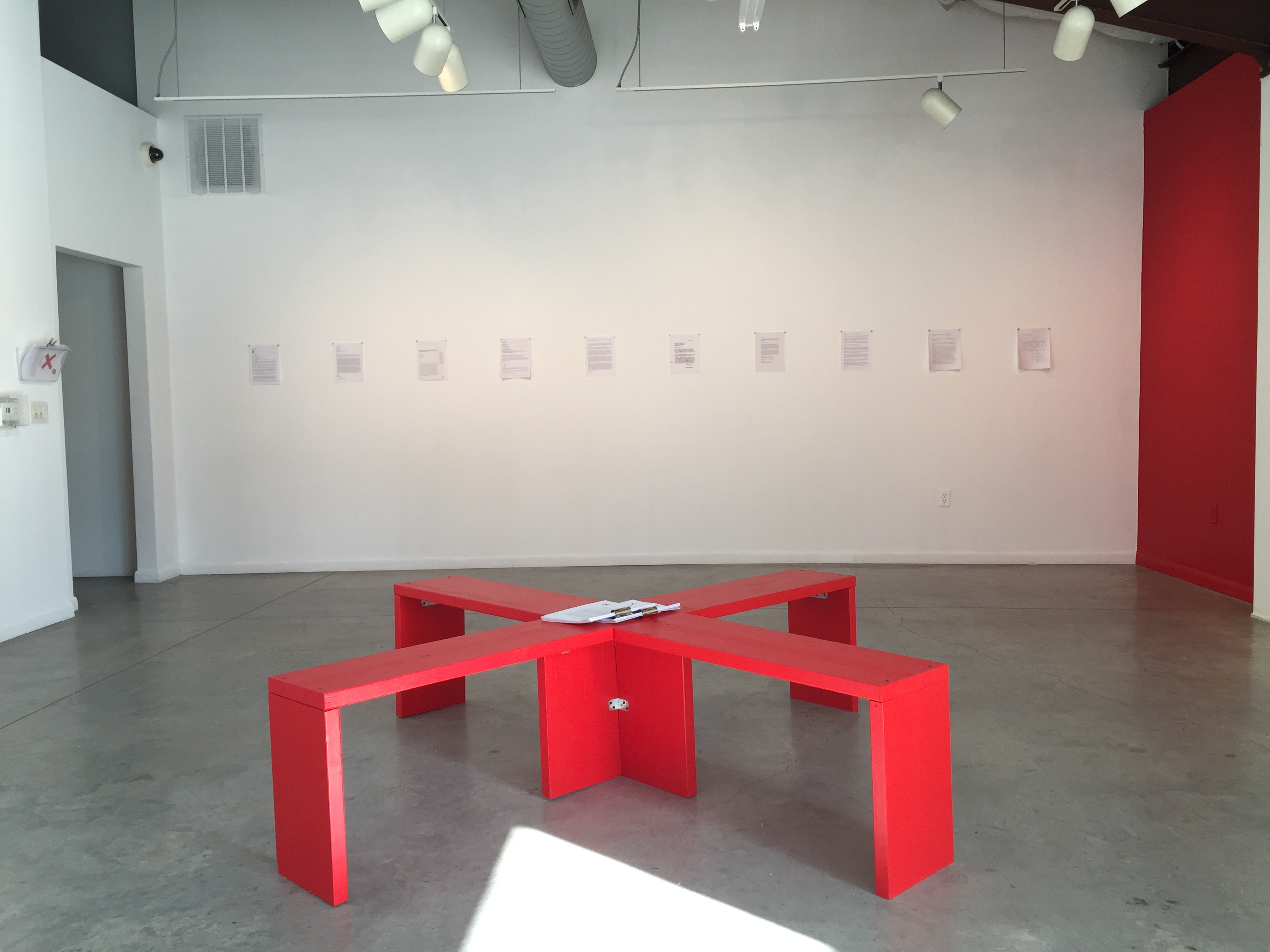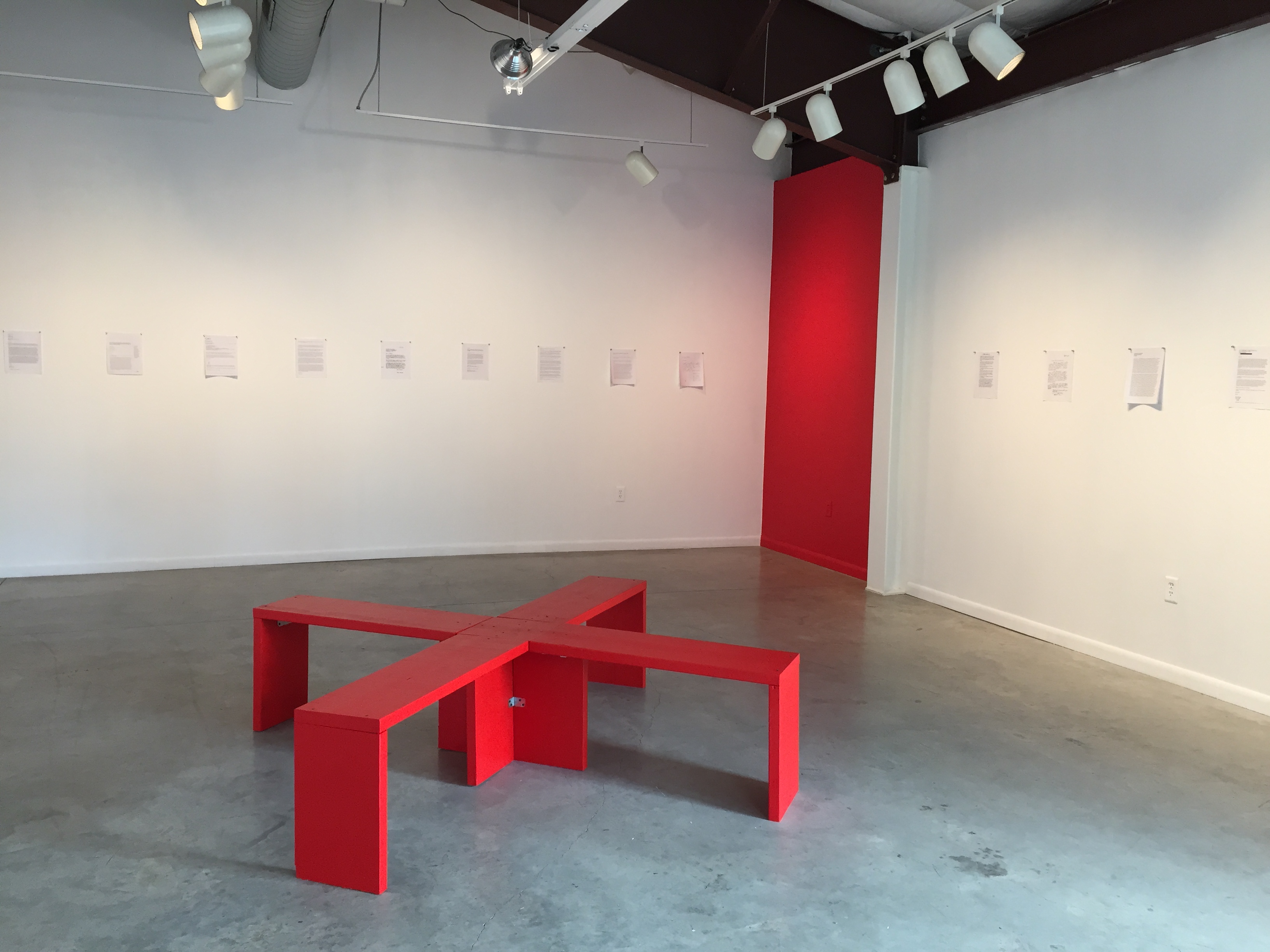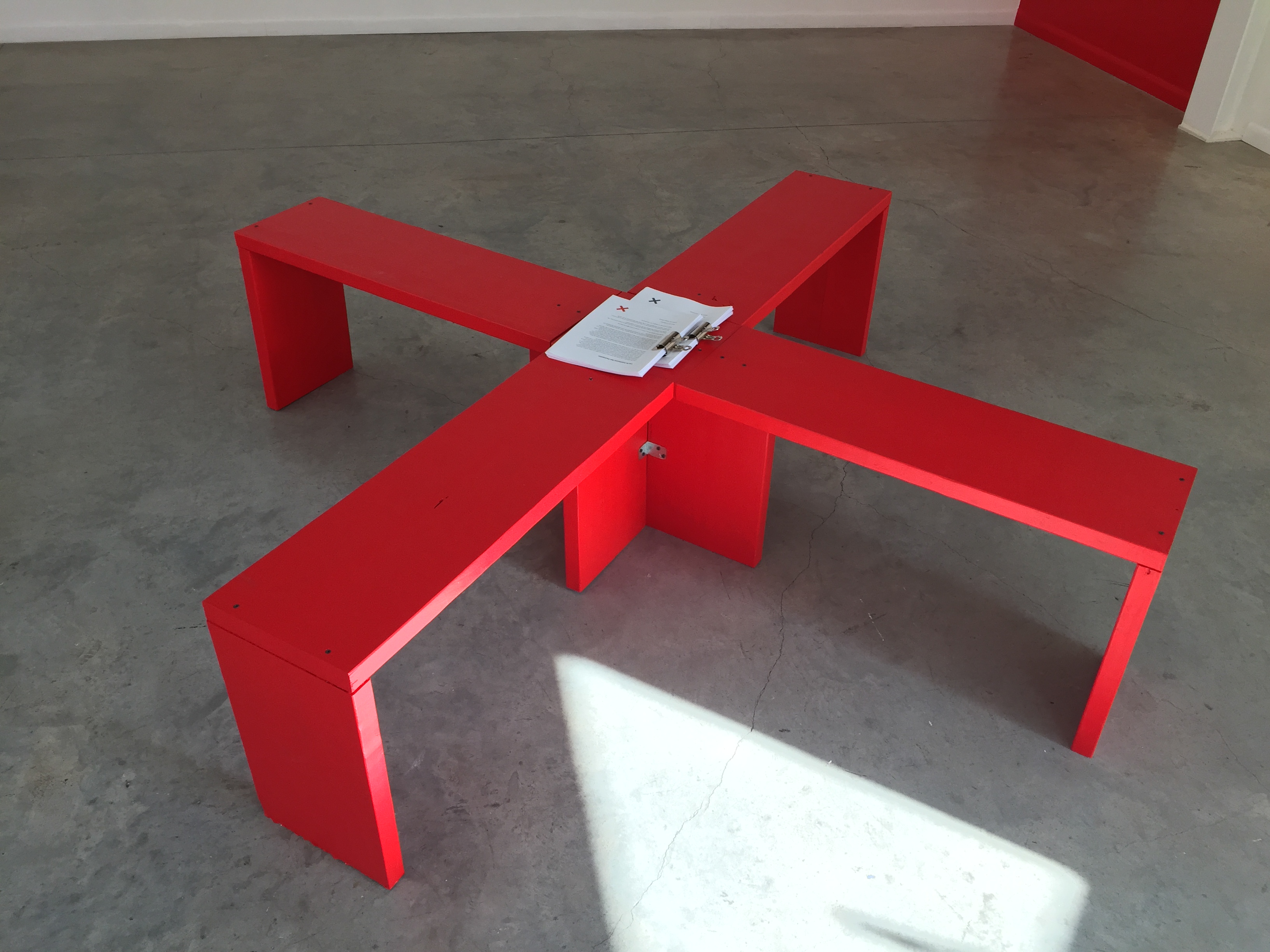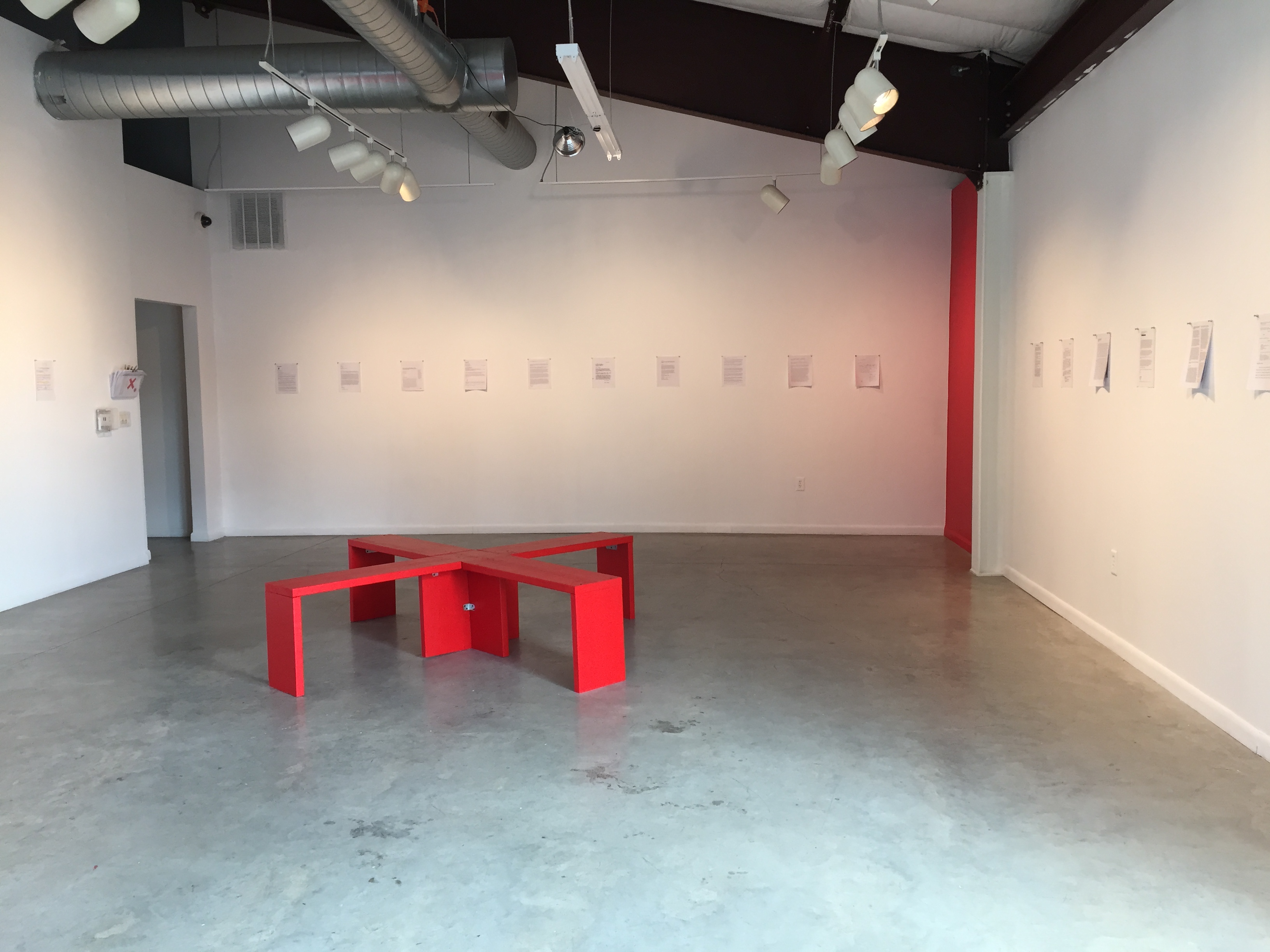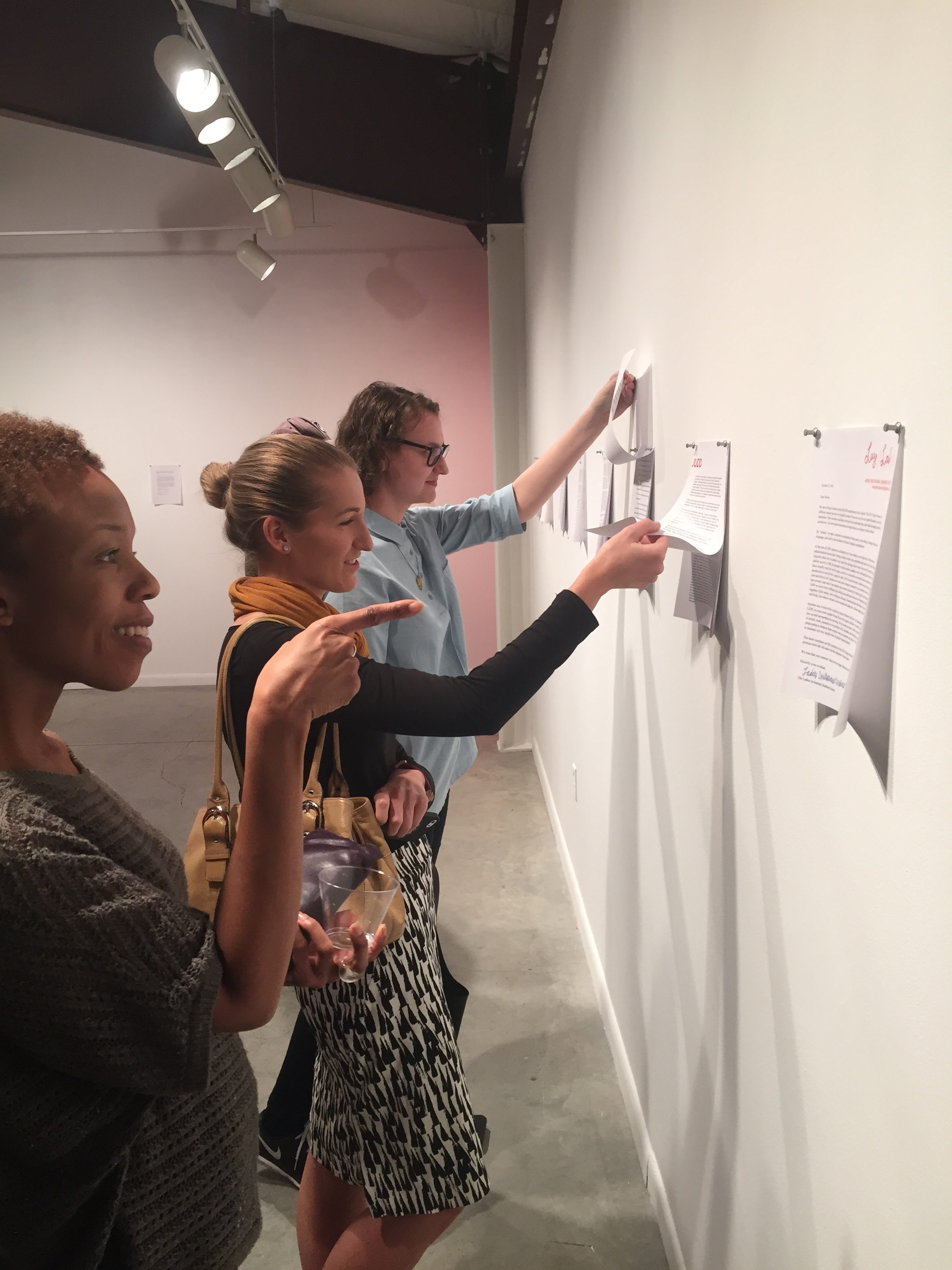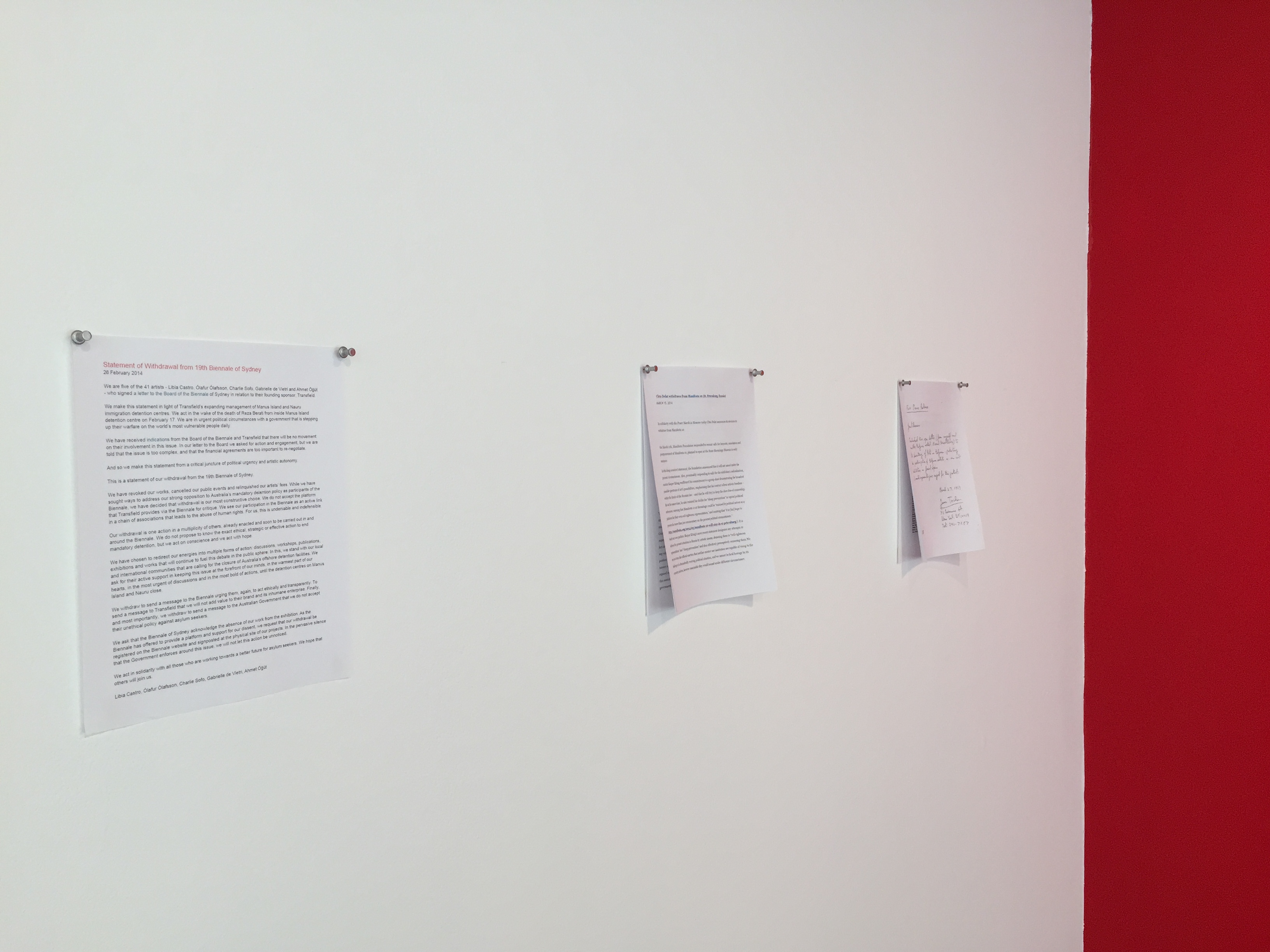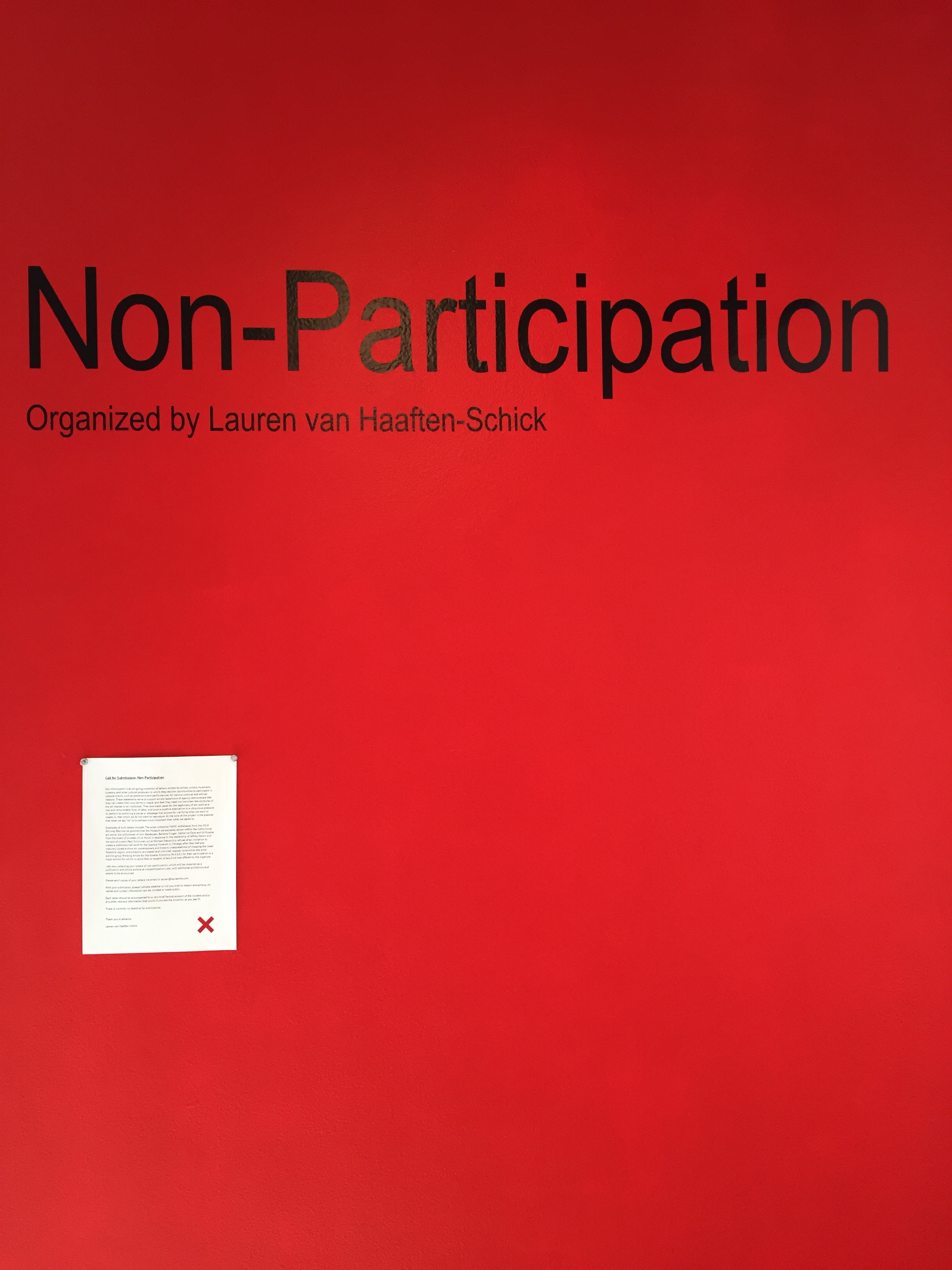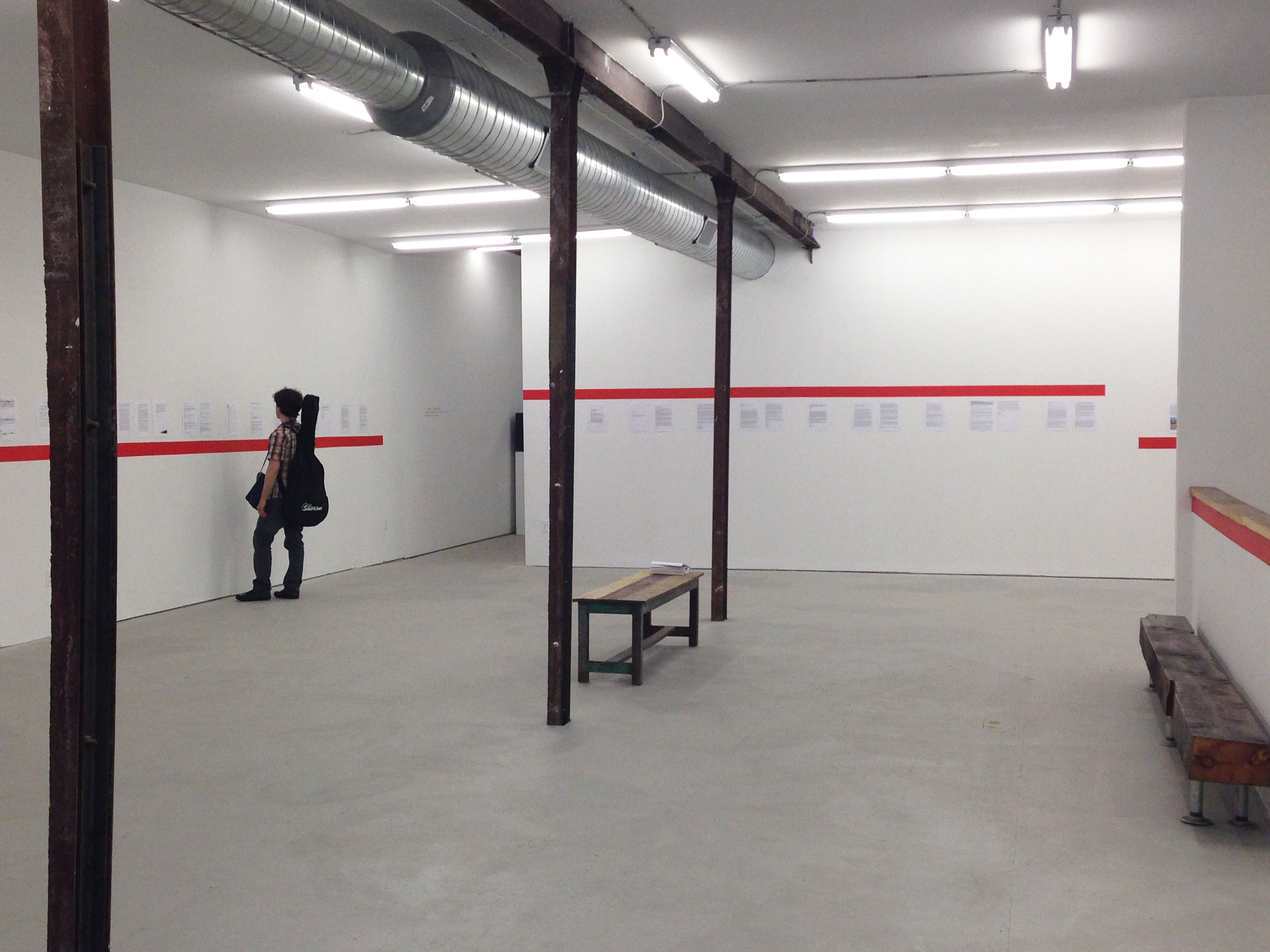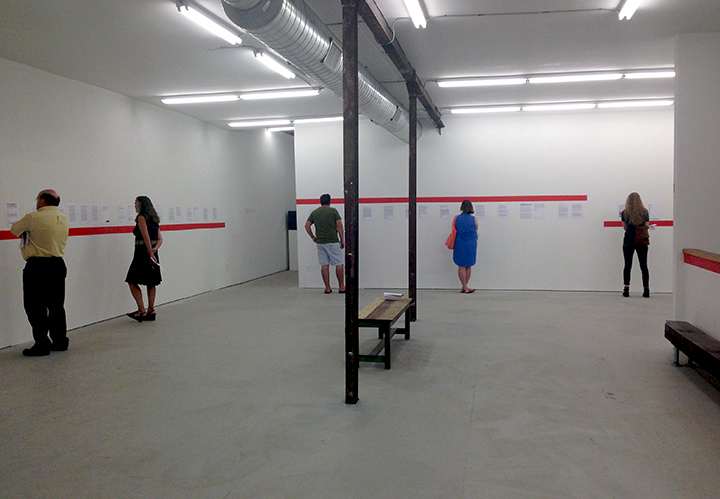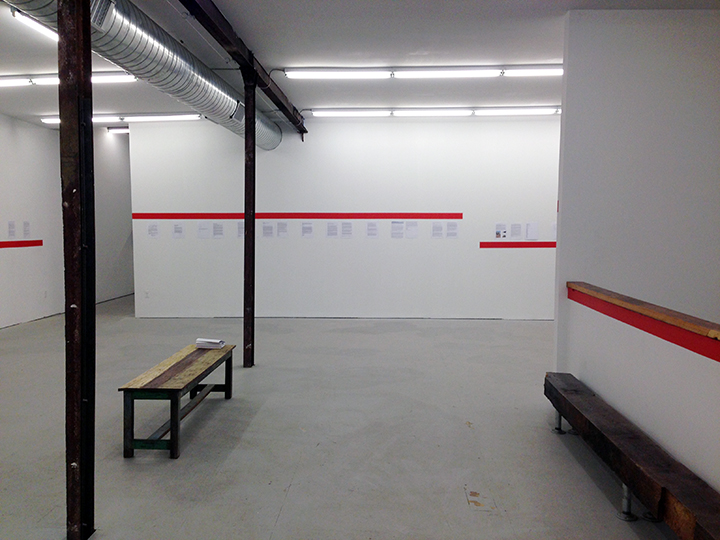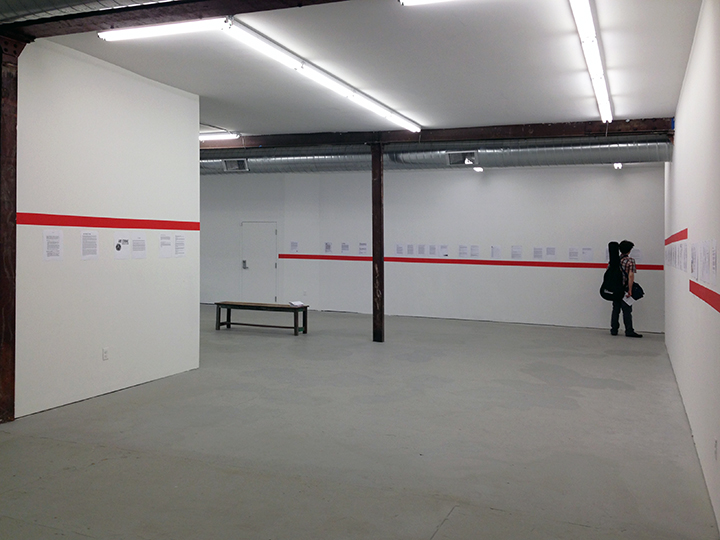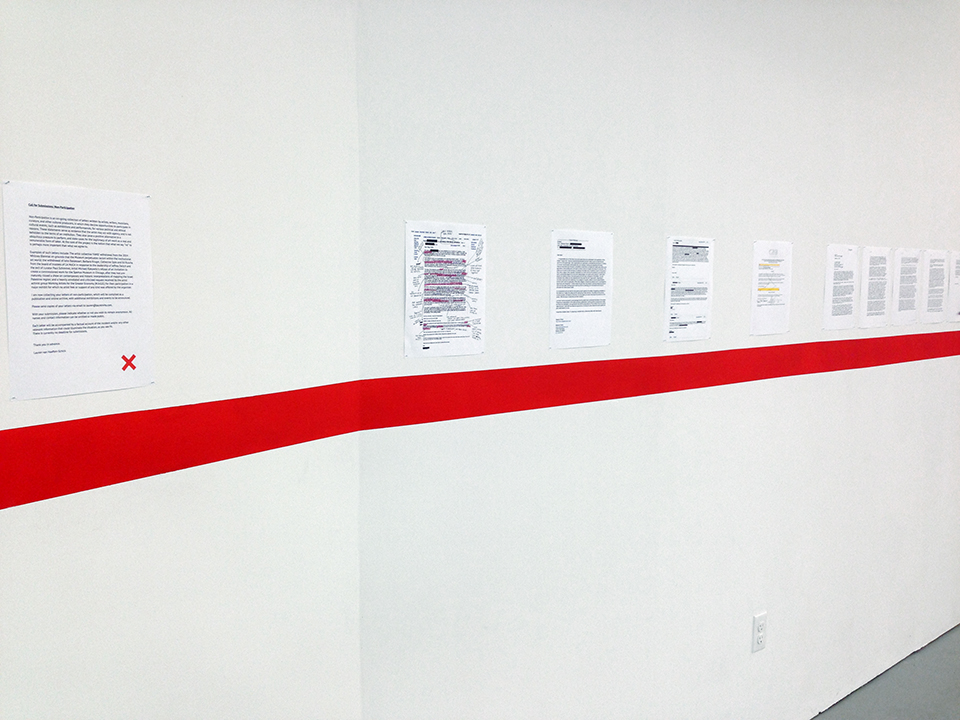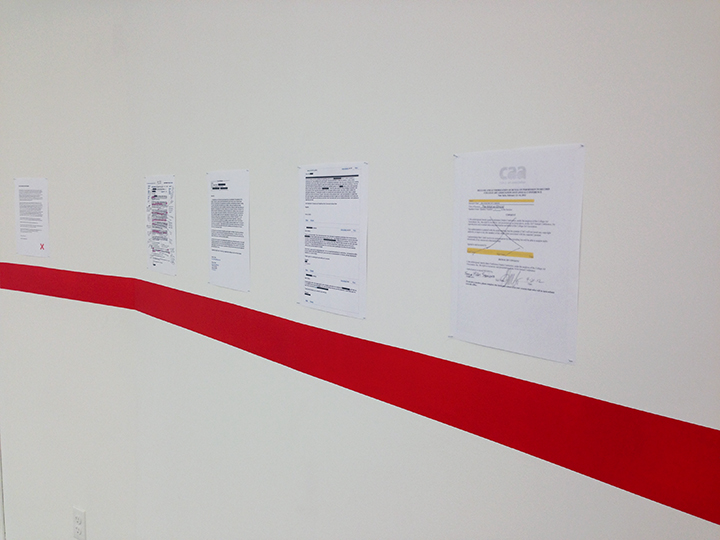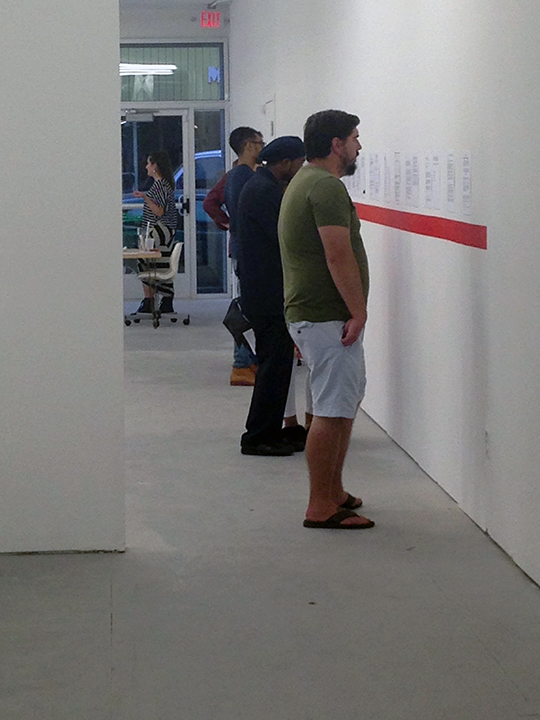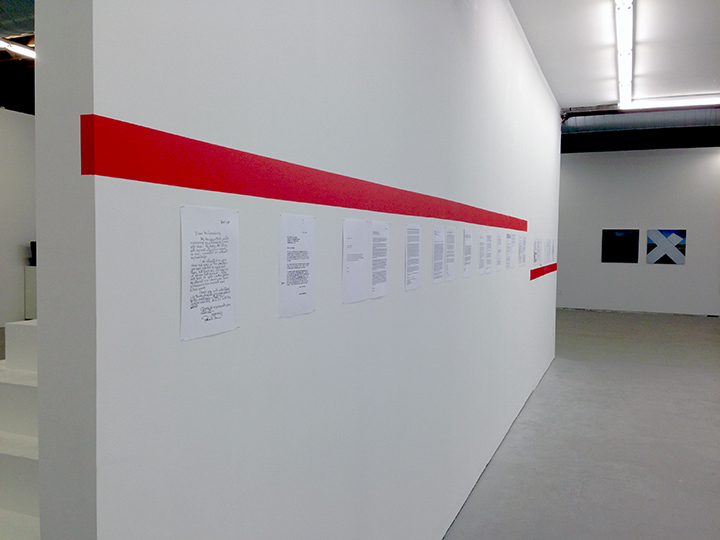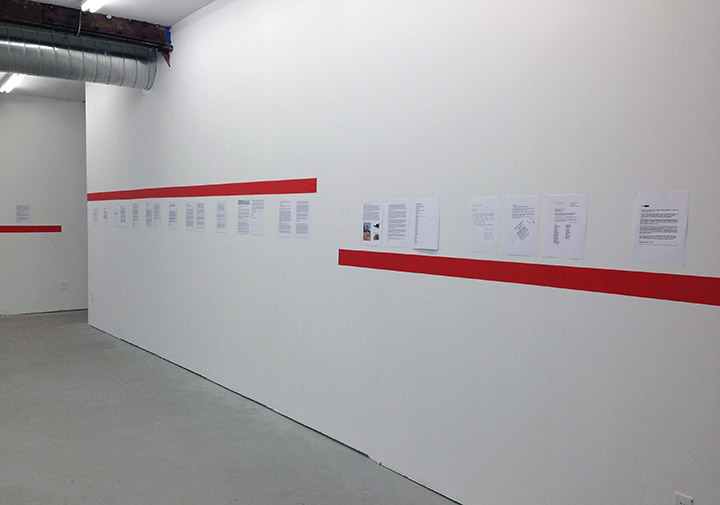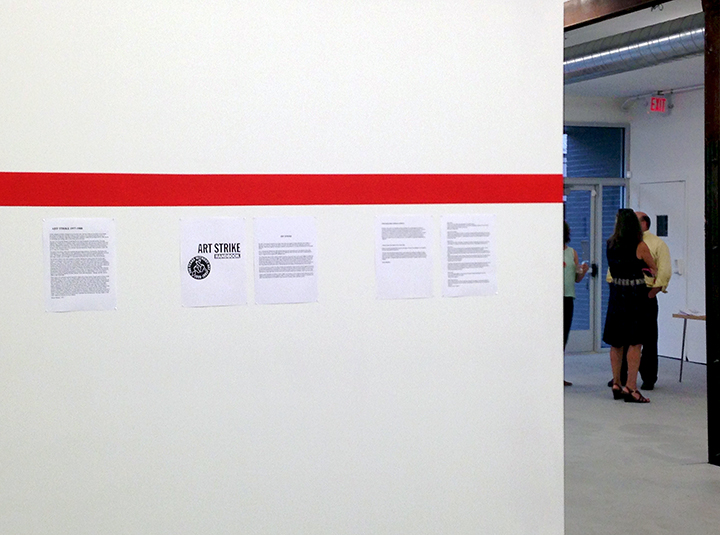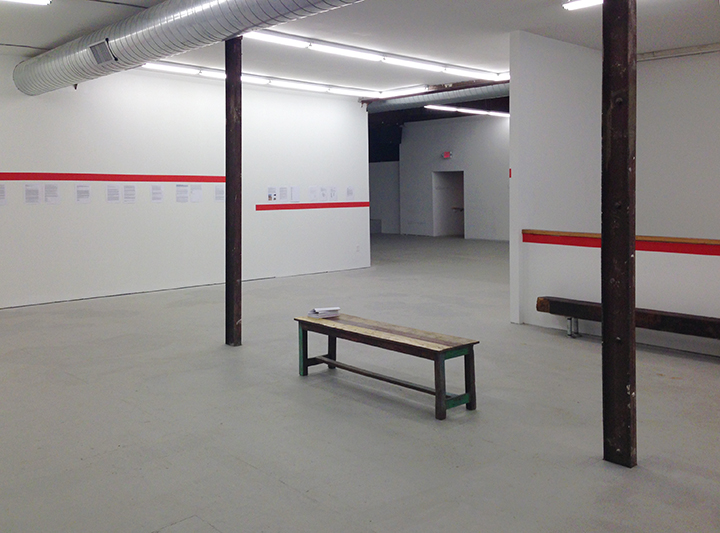 Non-Participation: Call for Submissions
Non-Participation is a collection of letters by artists, curators, and other cultural producers, written to decline their participation in cultural events for various political and ethical reasons. At the heart of the project is the notion that what we say "no" to is perhaps more important than what we agree to.
Historic instances and examples include: Adrian Piper's letter announcing her withdrawal from the show Reconsidering the Object of Art: 1965-1975 at LA MoCA, stating her opposition to Phillip Morris' funding of the museum and requesting that her criticizing statement be publicly shown; A letter from Jo Baer to a Whitney Museum curator canceling an upcoming exhibition on the grounds that her work was not being taken seriously because she is a woman artist; and critic Dave Hickey's public announcement of his "quitting" the art world.
I am now collecting your letters of non-participation, which will be compiled as a publication, with other activities surrounding the project to be determined.
Please send copies of your letters via email to lauren@laurenvhs.com.
With your submission, please indicate whether or not you wish to remain anonymous. All names and contact information can be omitted or made public, depending on your preference.
Also, feel free to include any other details or background information which could illuminate the situation, as you see fit.
There is currently no deadline for submissions.
And of course, let me know if you have any questions, thoughts or suggestions.
All my best,
Lauren